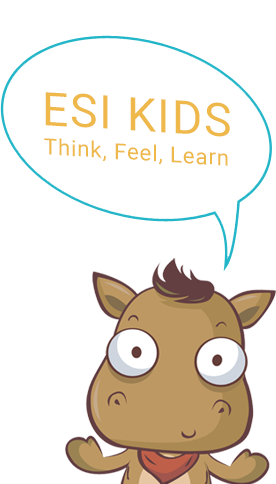 What is ESI?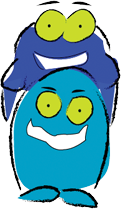 ESI is a solid foundation for future academic achievements. It is learning how to learn, how to solve problems. It is a child learning how to achieve goals, how to overcome challenges, and forming the habit of getting results.
Licensing opportunities
Are you a teacher, wanting to open your own education centre?
Do you have entrepreneurial skills, but need the right vehicle for them?
Would you like to be part of a progressive group of educators who are passionate about helping children to succeed emotionally, socially, and academically for the rest of their lives?
Are you a childcare or an enrichment centre owner, looking for that elusive 'added' value ?
If you answer "yes" to any of these, then licensing the ESI KIDS Programme is the business opportunity you have been looking for.