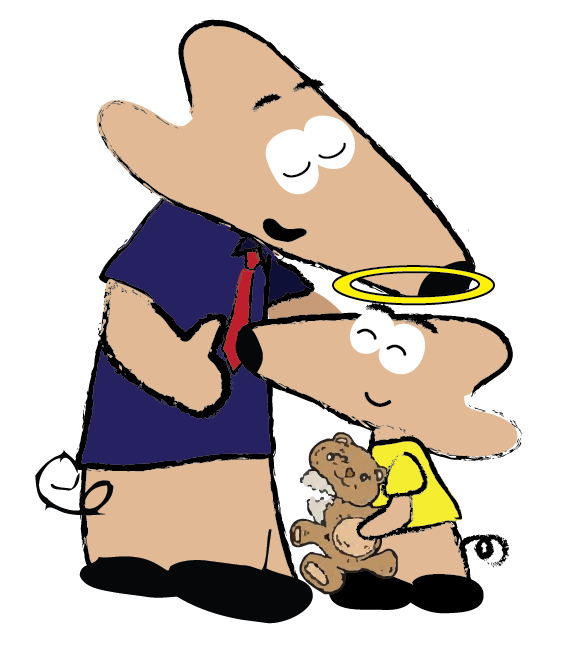 Introducing E.S.I KIDS READERS
E.S.I KIDS Readers is a specifically designed series of books that "sharpens the saw" in emotional, social and soft skills through stories, step-by-step teacher and parent guidelines, as well as interactive student-centred activities towards making real life challenges and abstract topics concrete.
The readers guide and enable teachers and parents to nurture both their own and their students problem solving and decision making skills through a supportive and holistic approach.
Animal characters in each story provide engagement while introducing the various topics and themes. Activities extend and support the learning journey are at the end of each reader.
By using social and emotional themes students develop a resource rich libary of linguistic competencies together with social and emotional resilience.
The readers can be used as a stand-alone book or integrated into the existing curriculum. Moreover, the E.S.I KIDS Readers can be used as an additional resource, during home learning, for counselling sessions or as part of the school library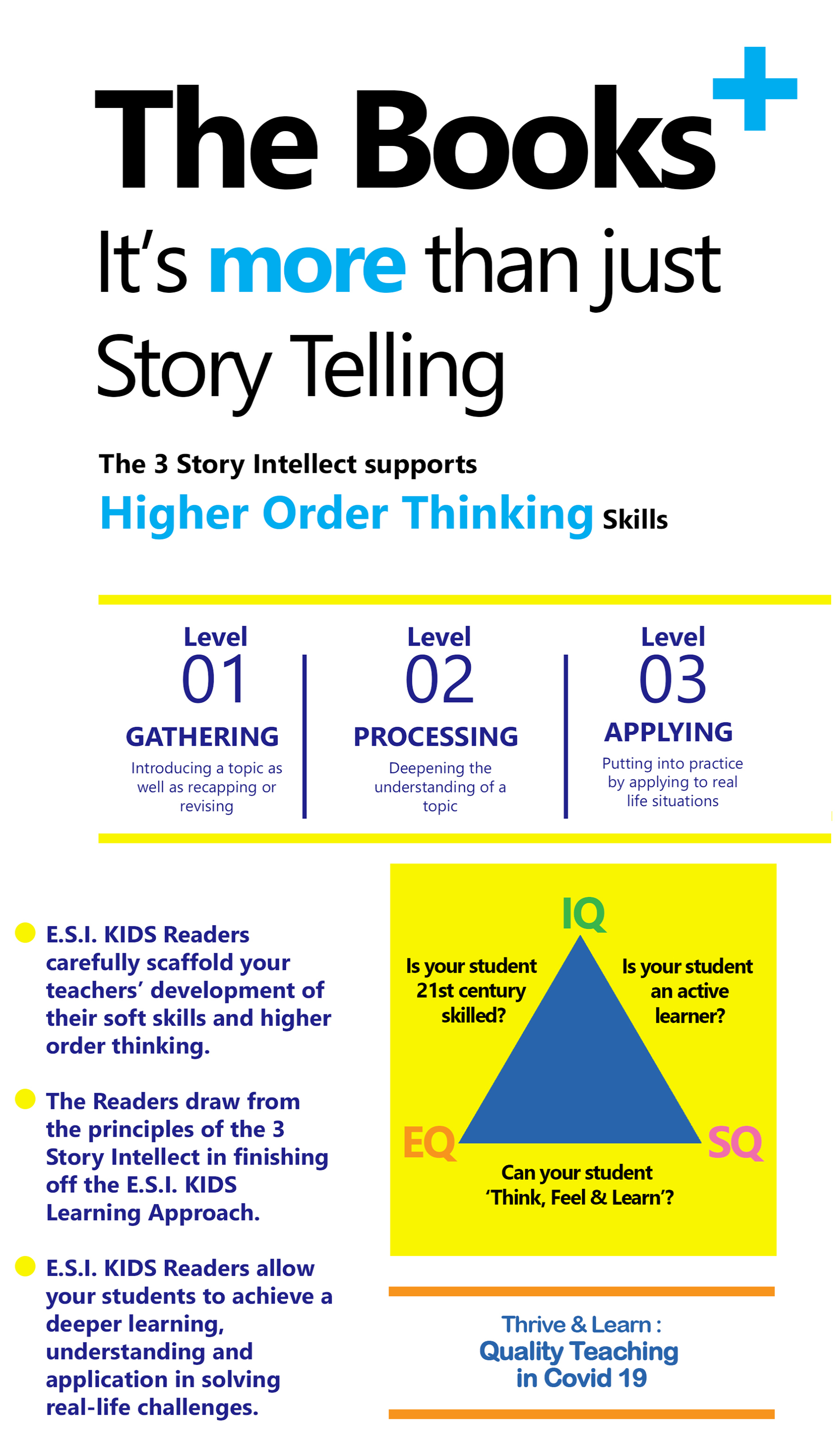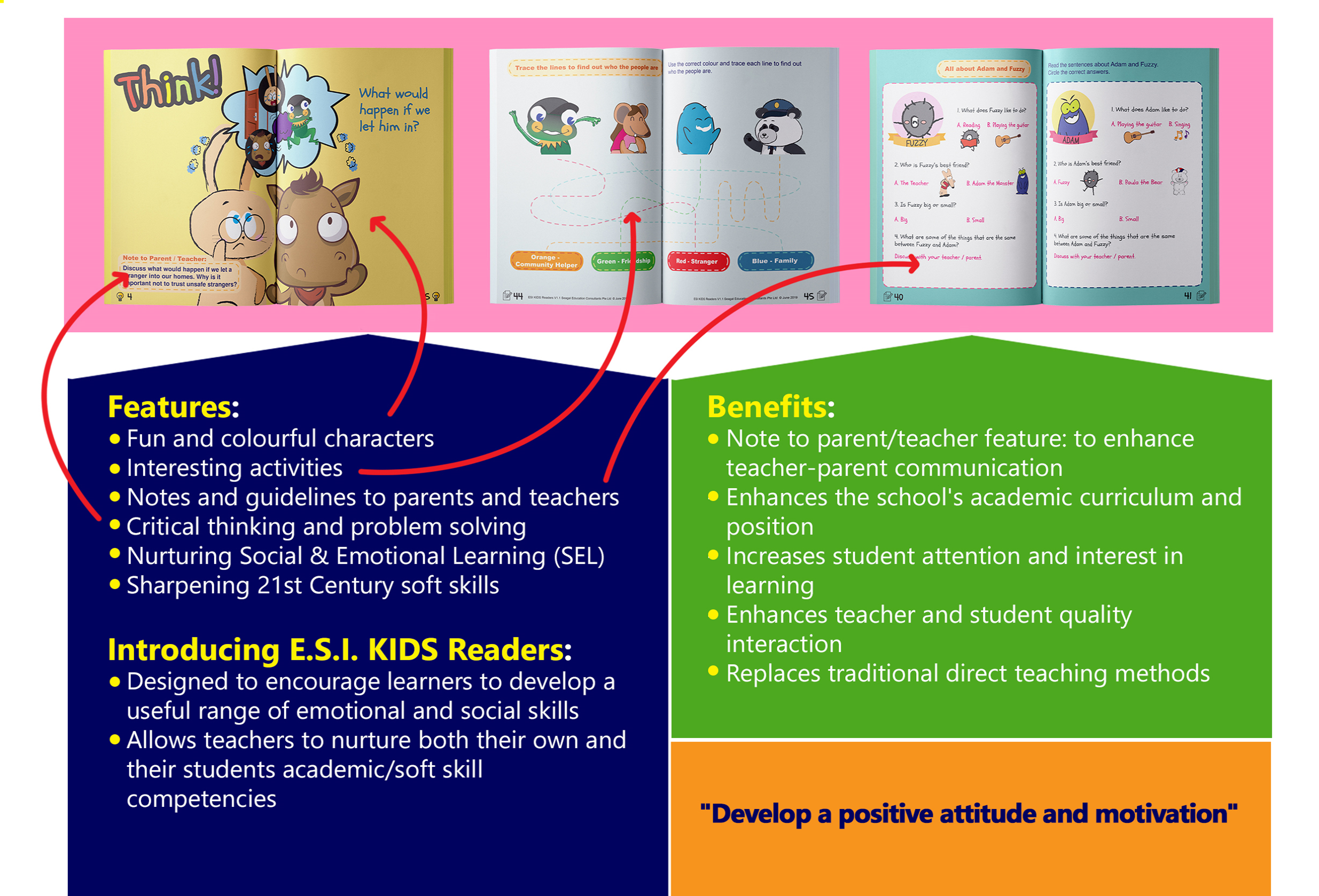 E.S.I KIDS Readers can be used in the following ways: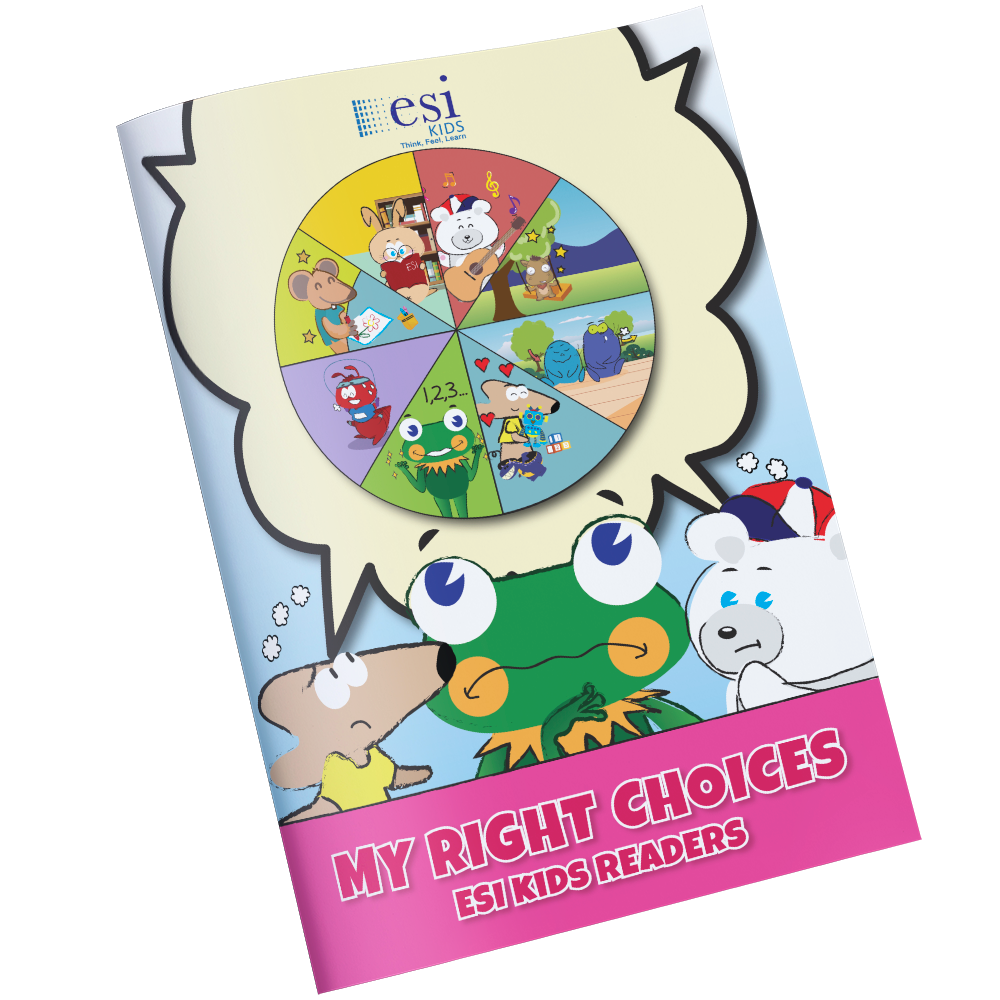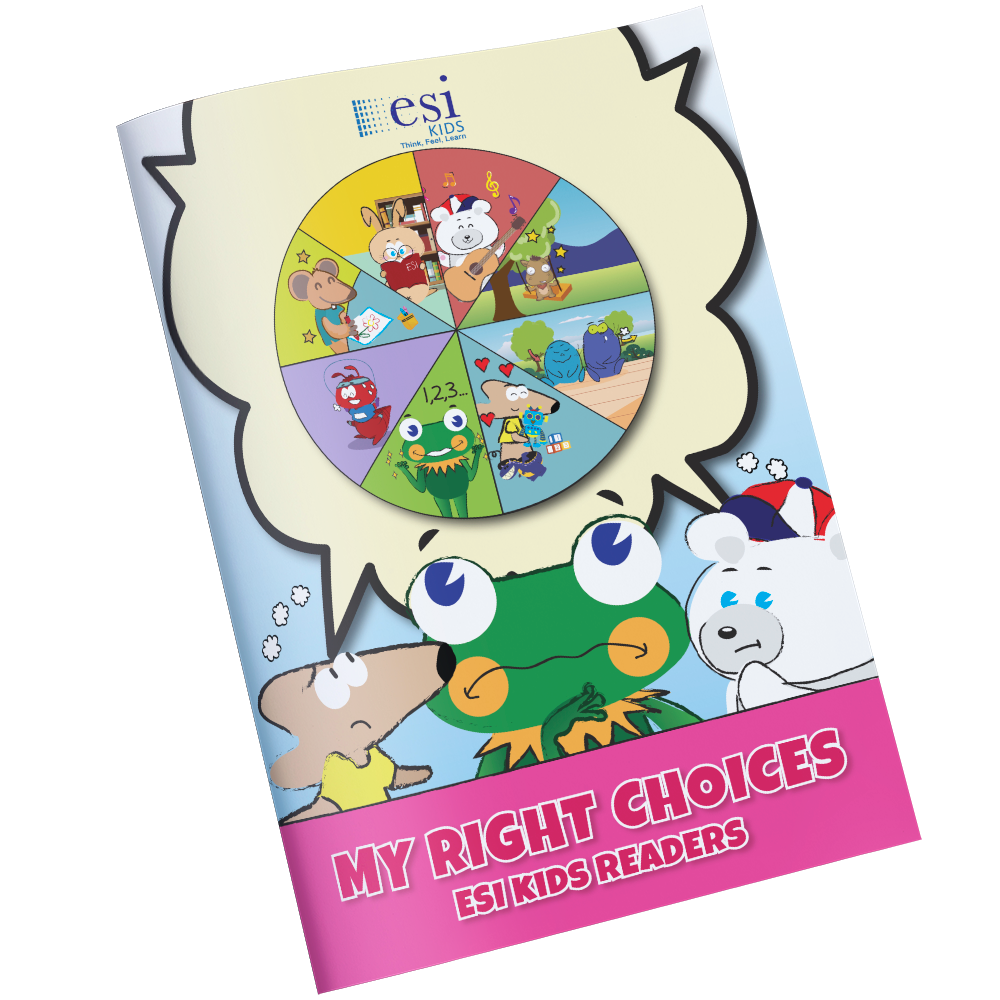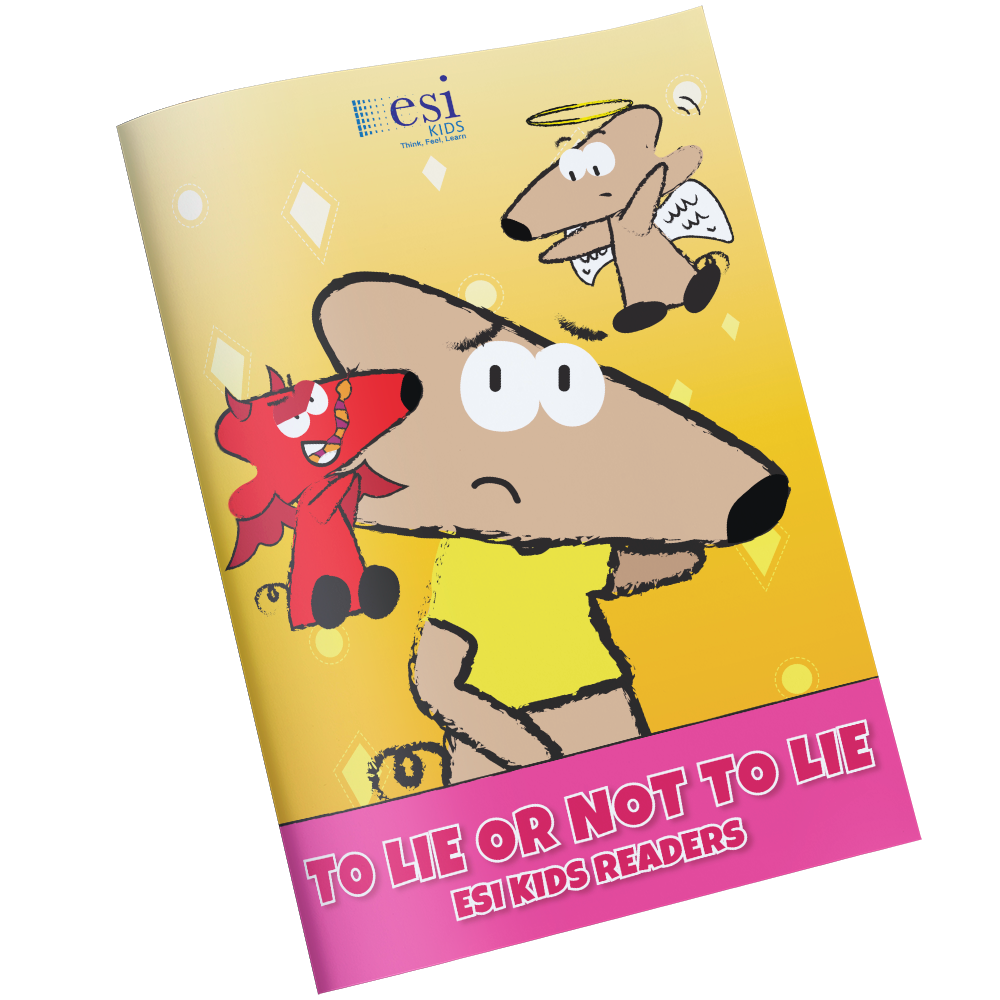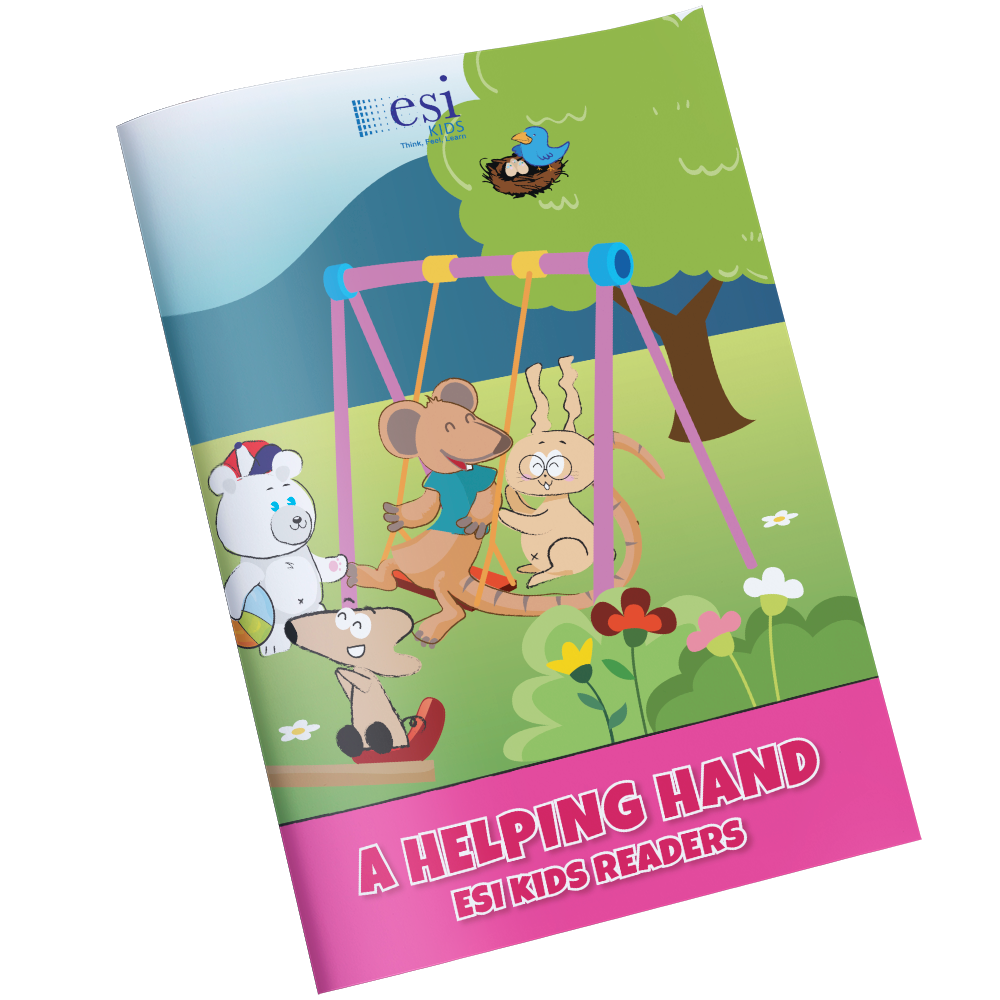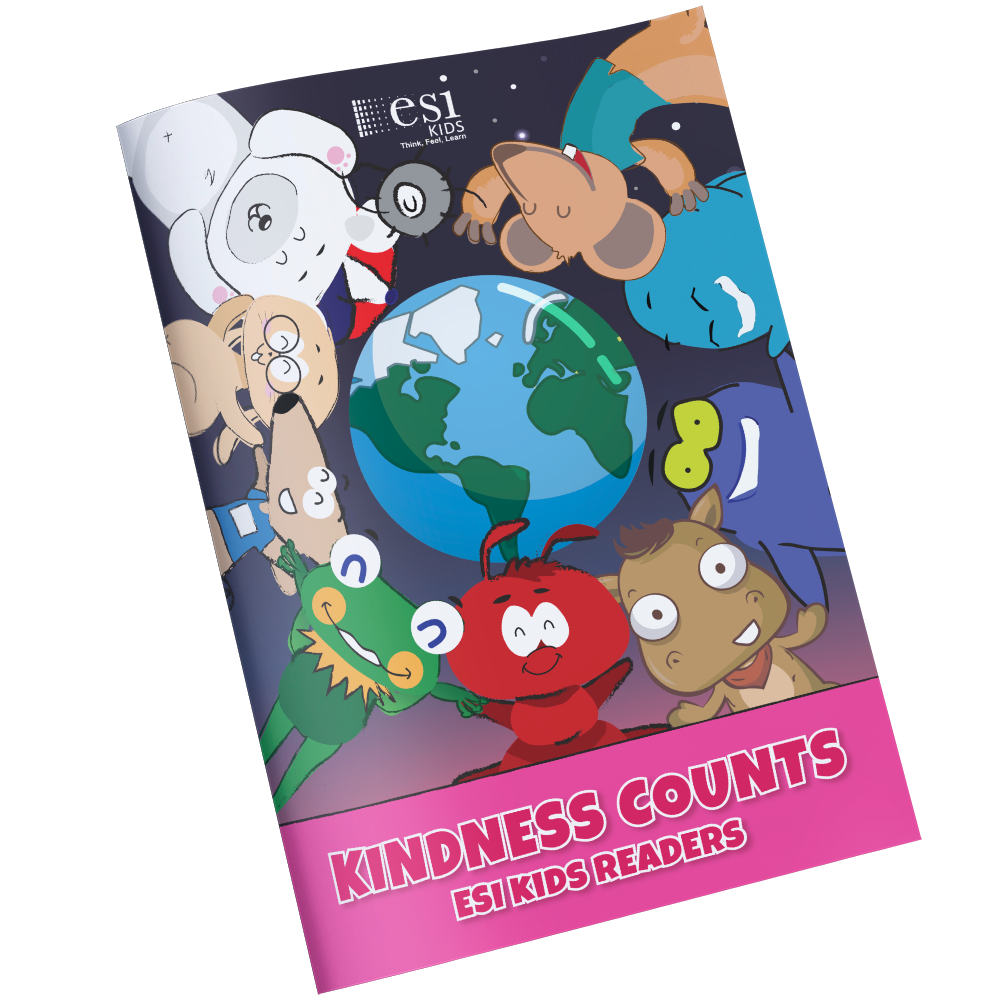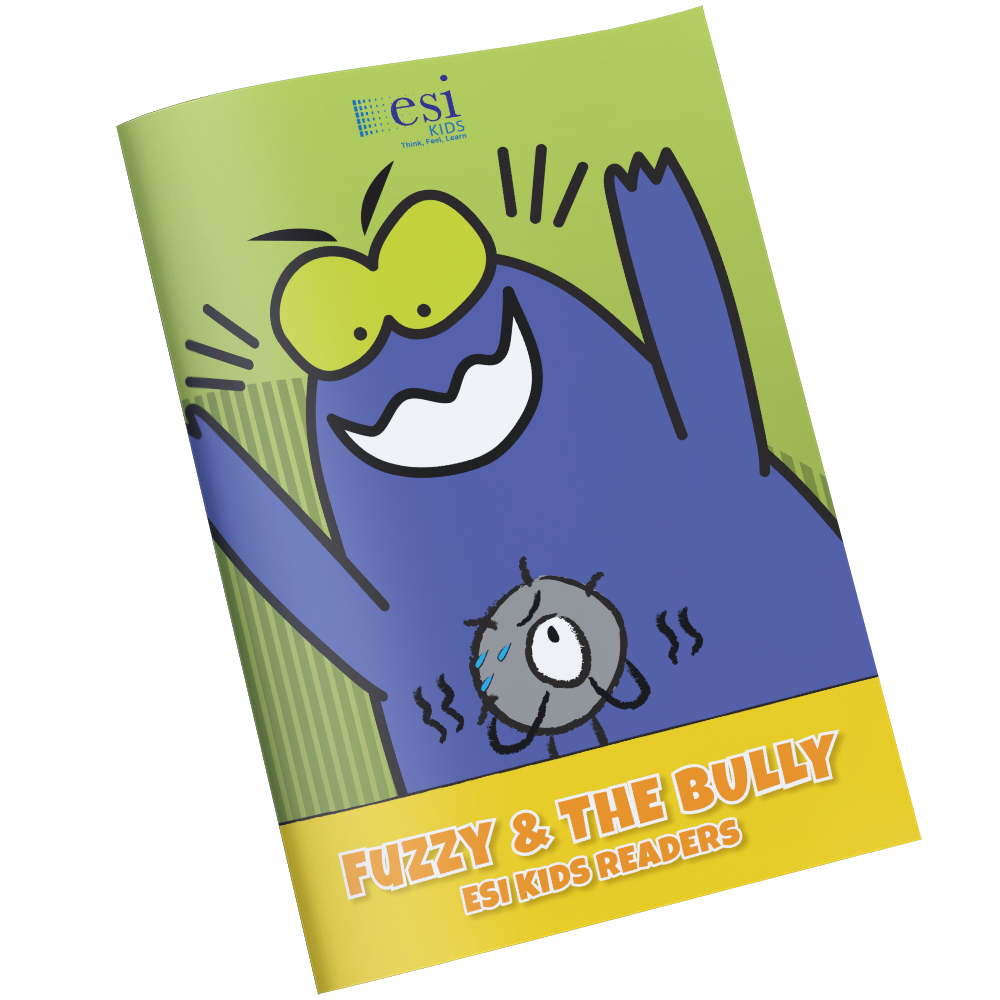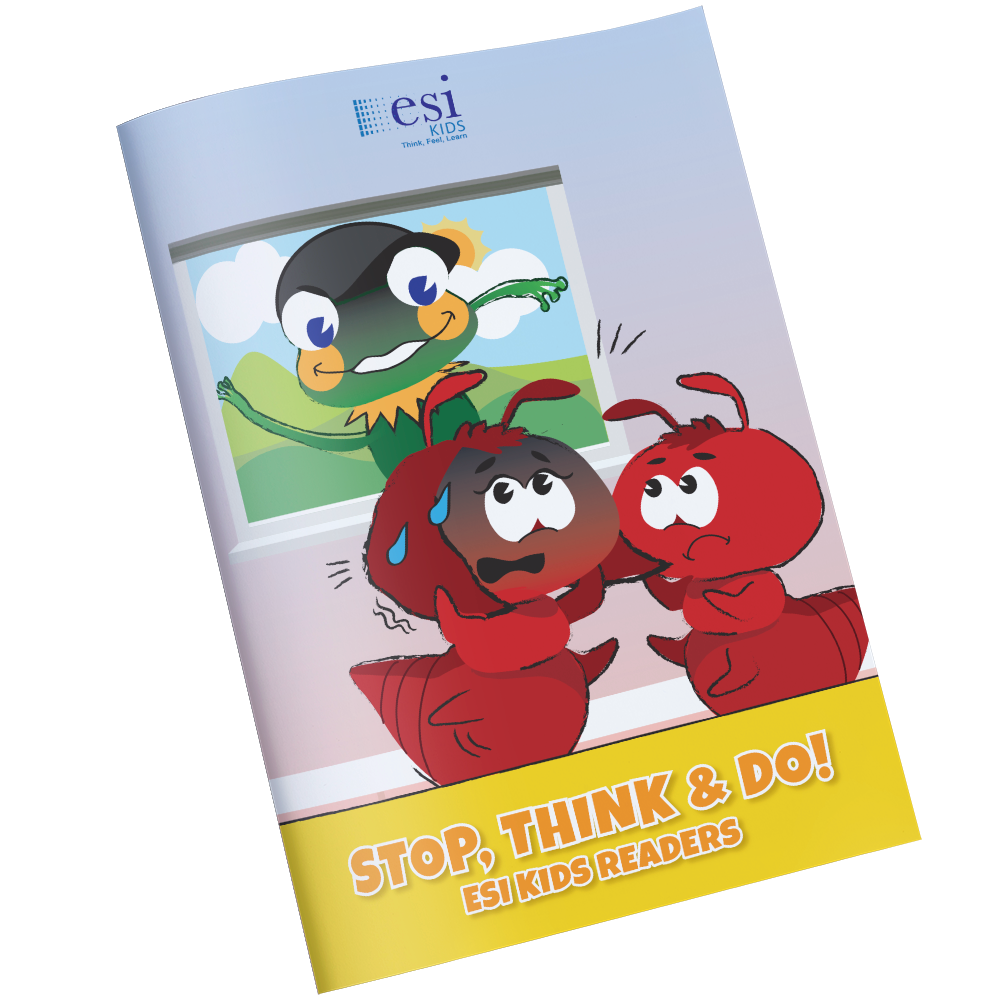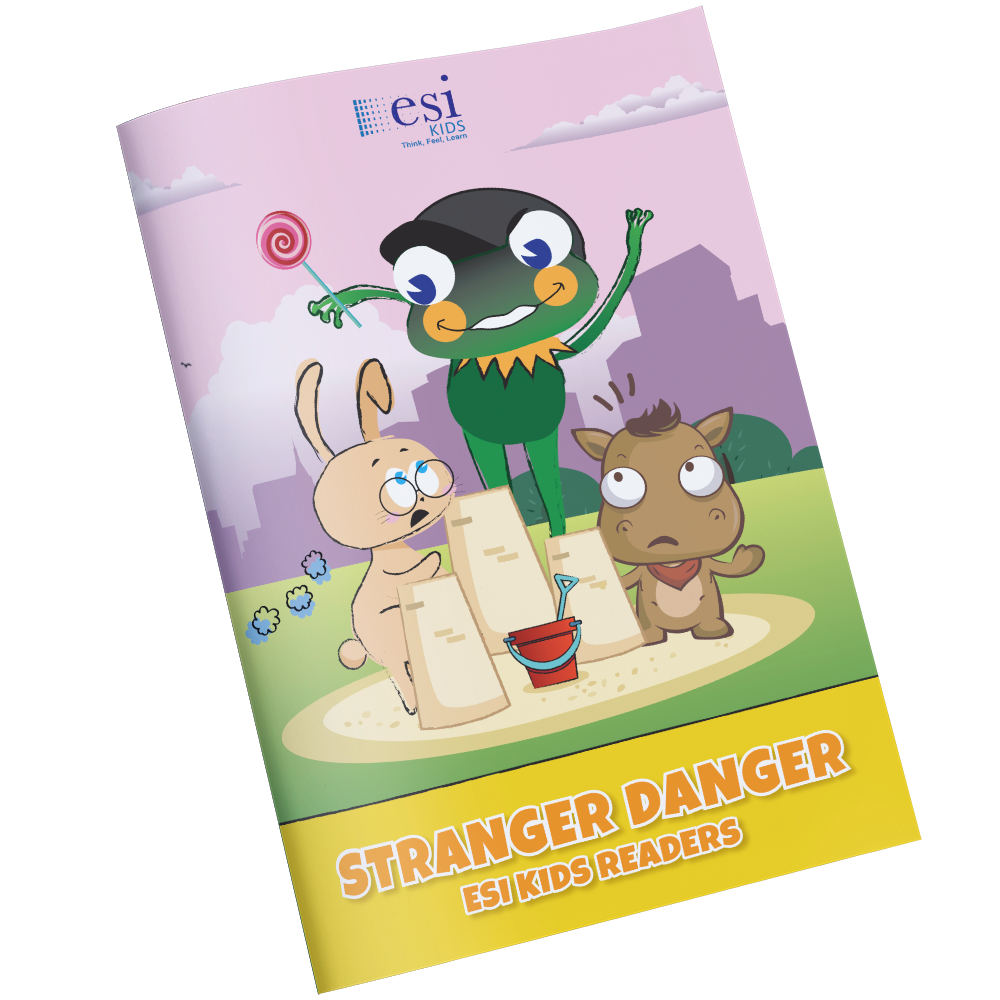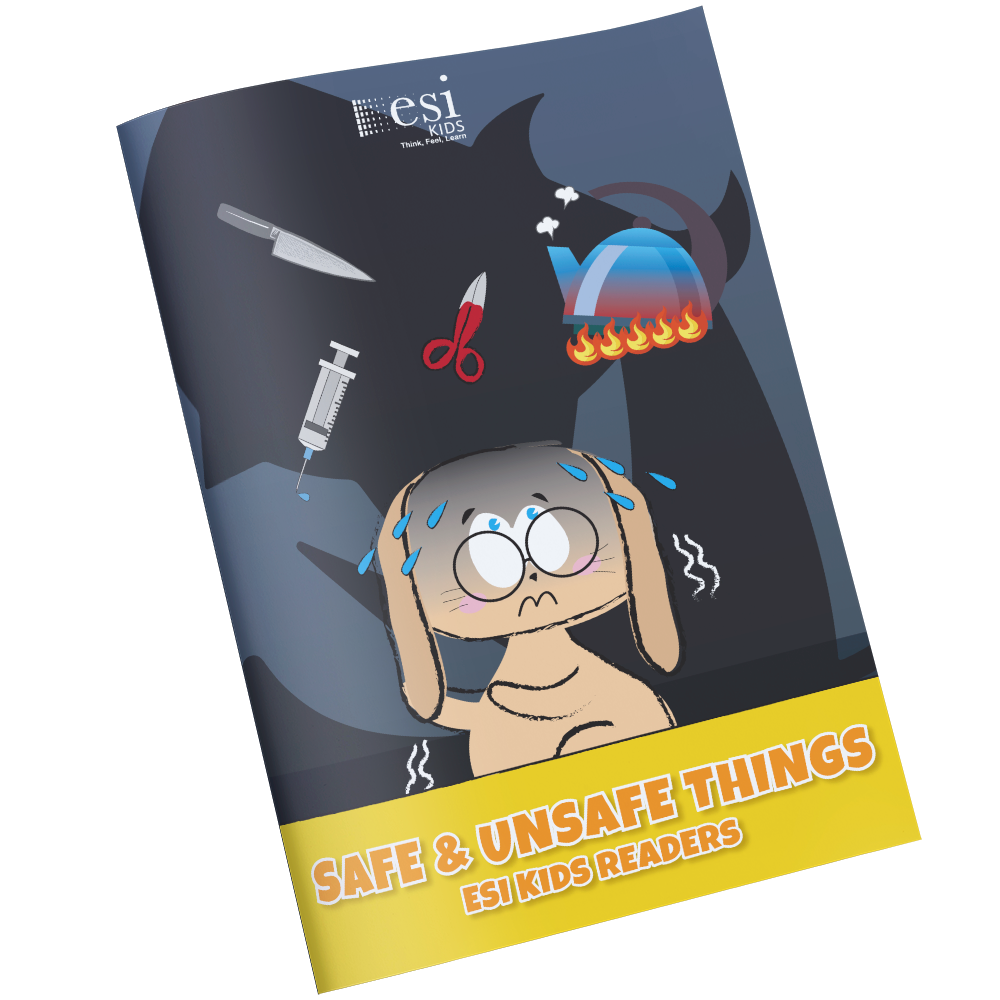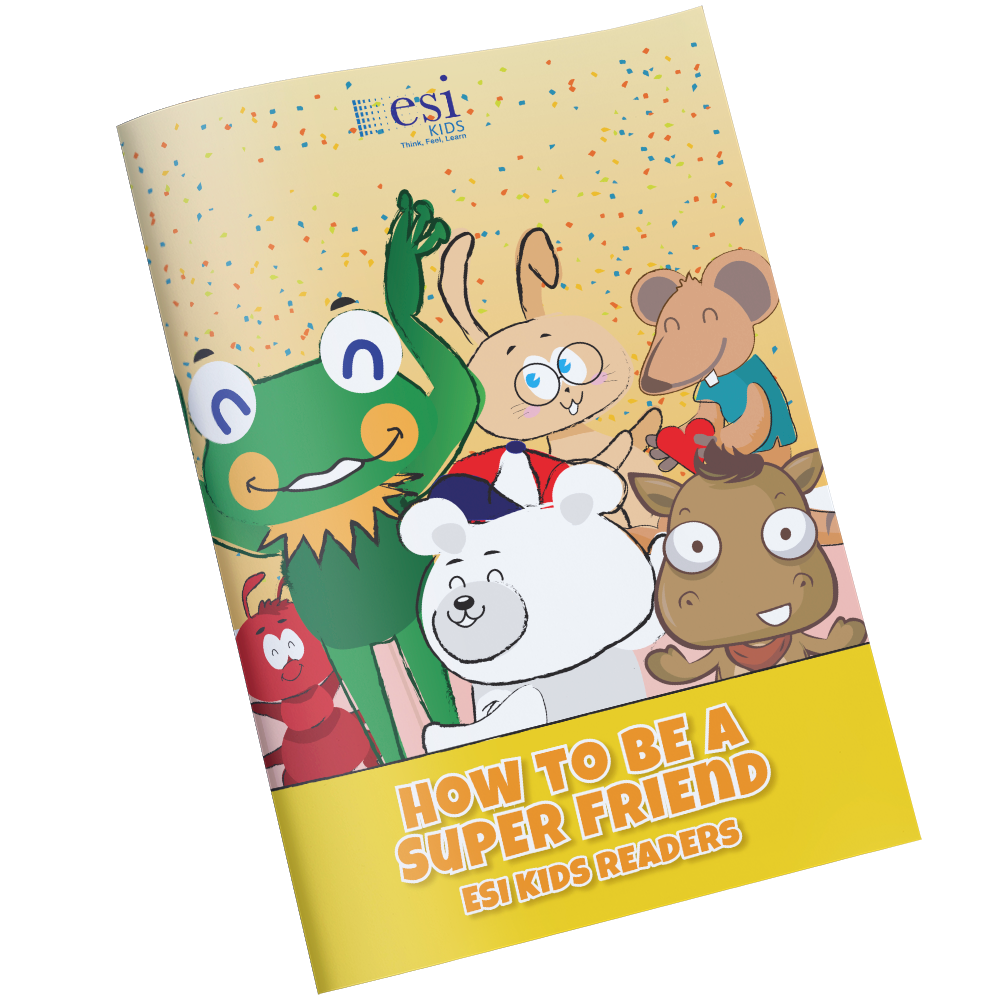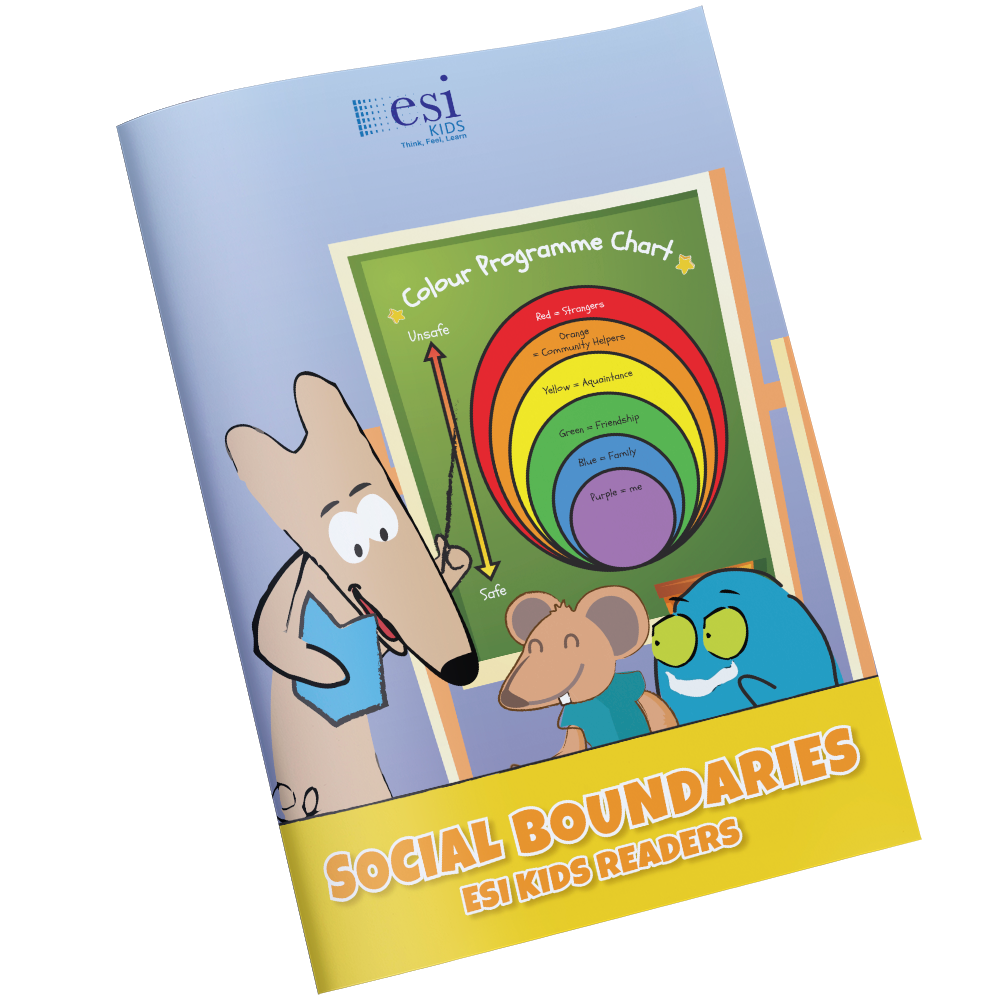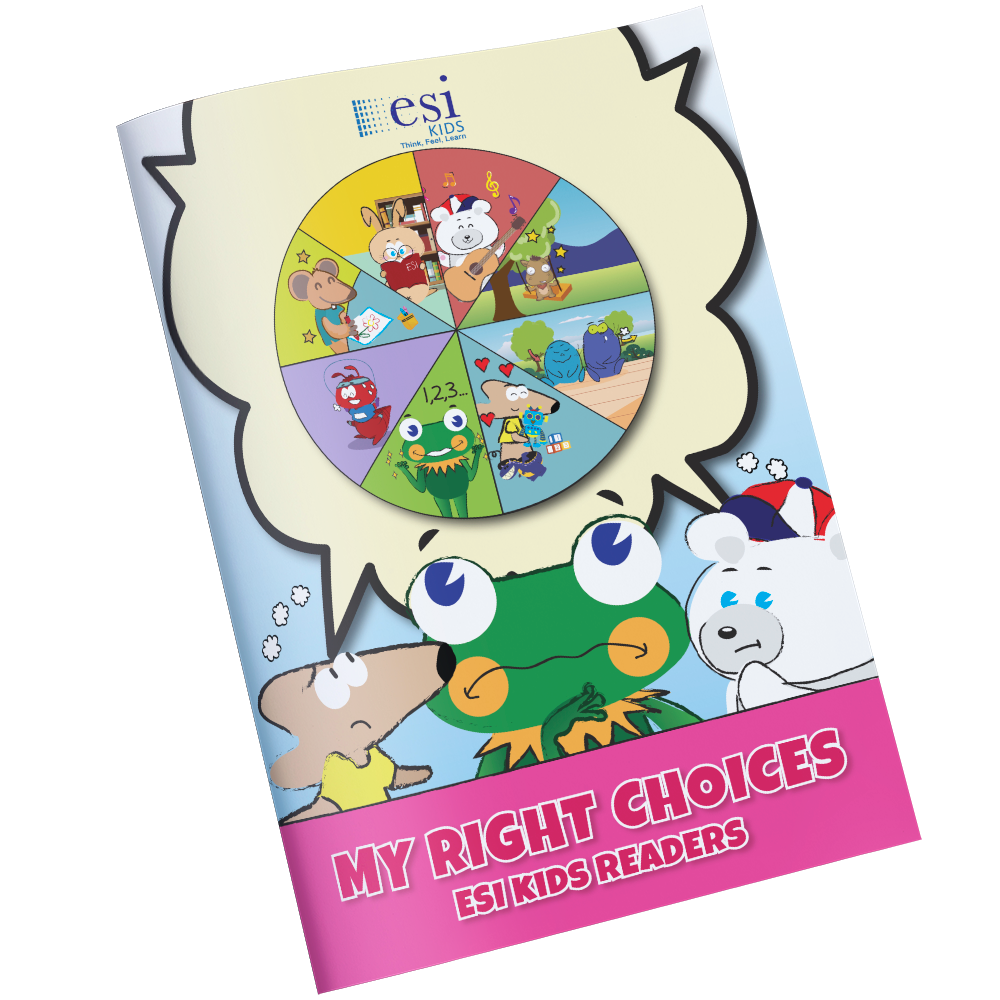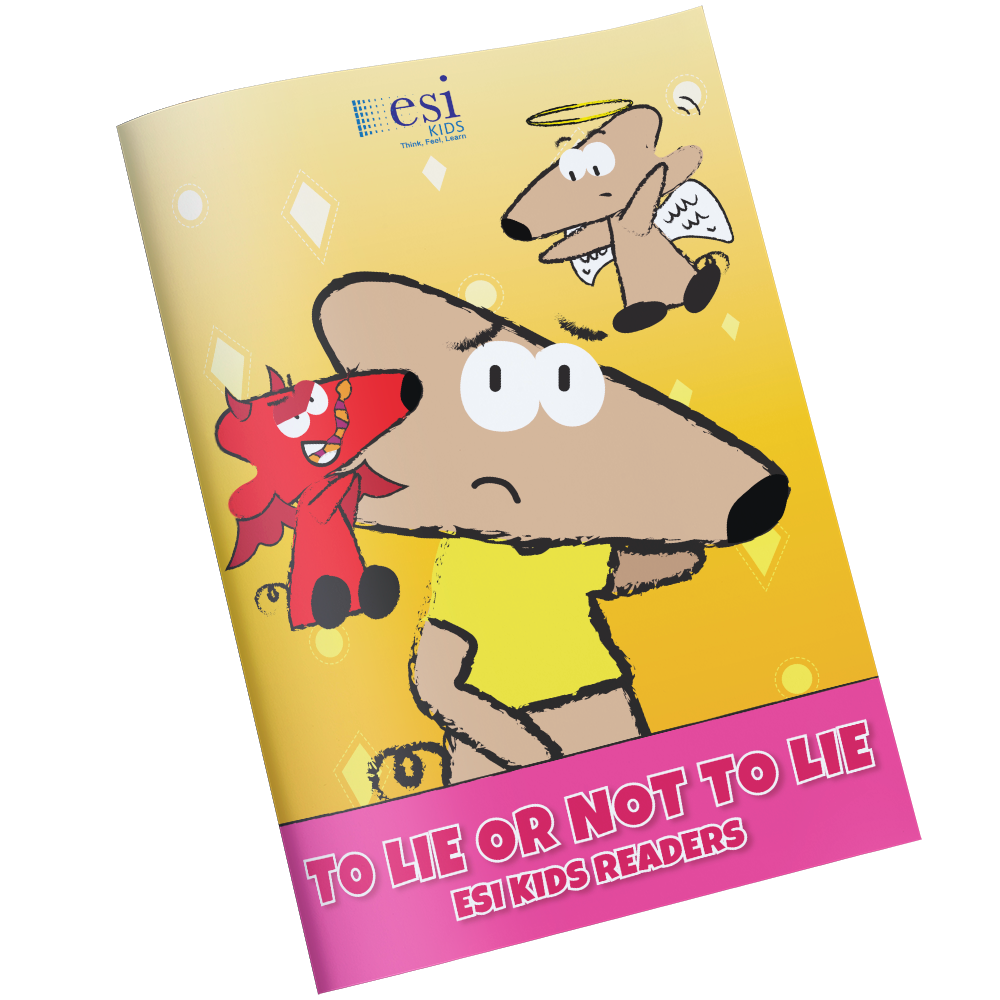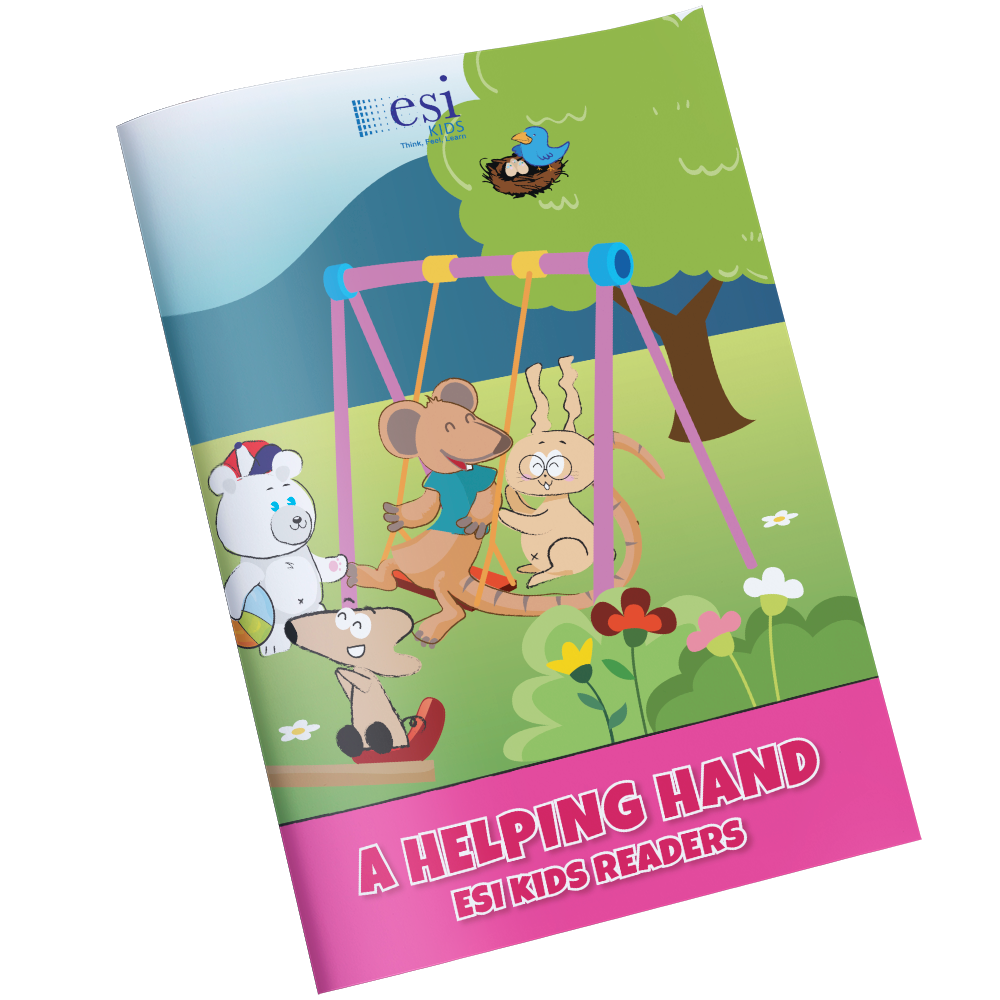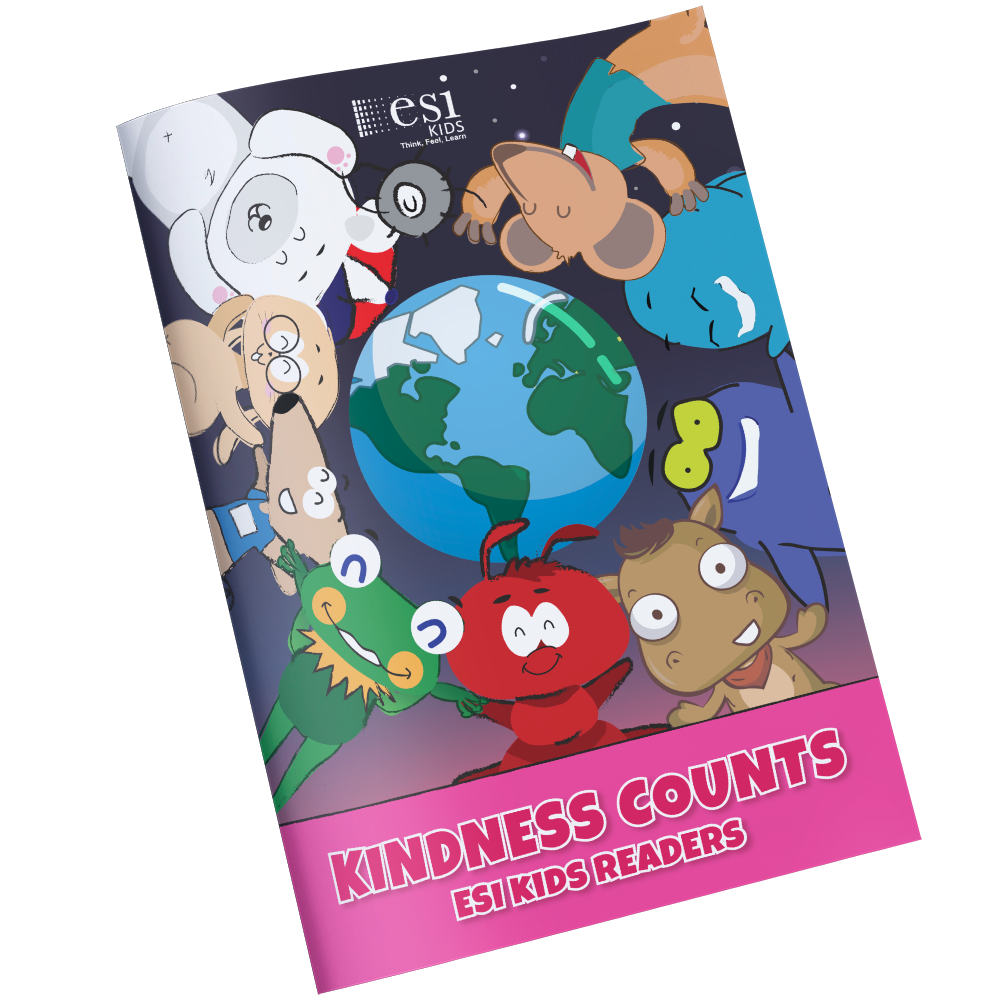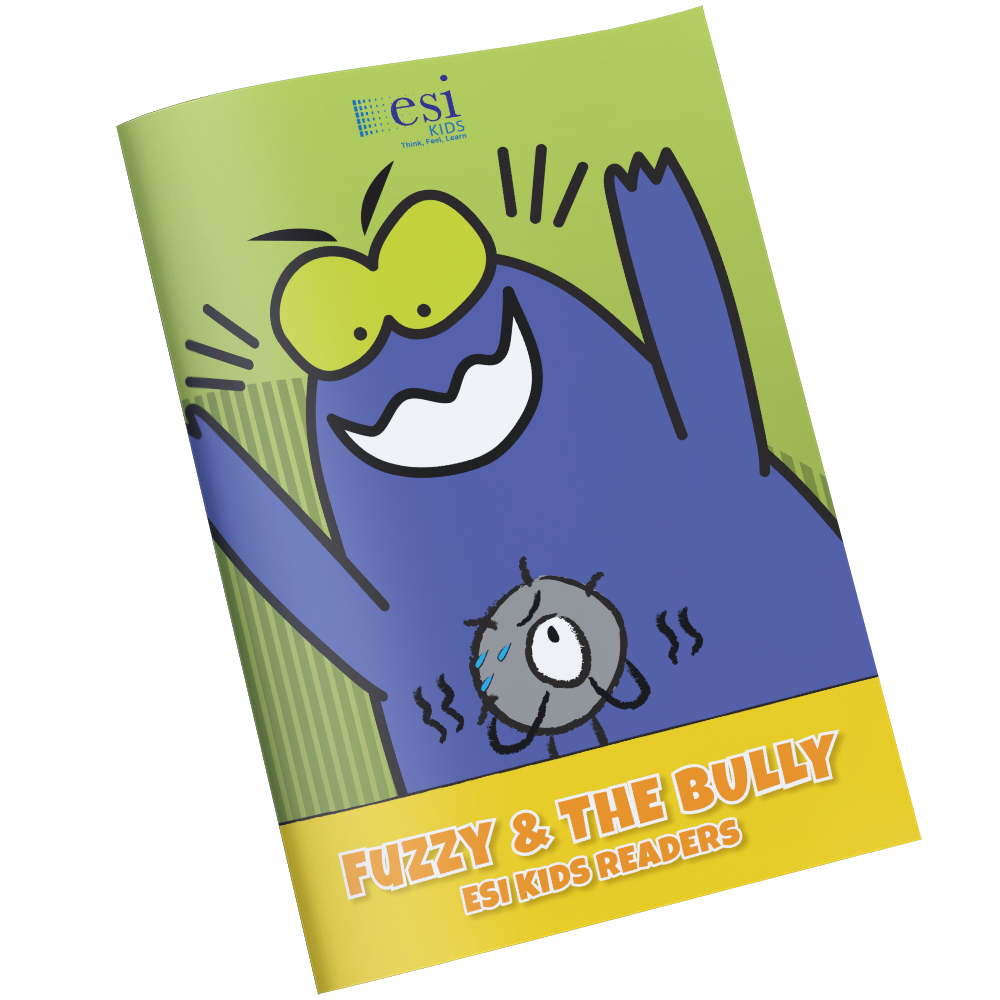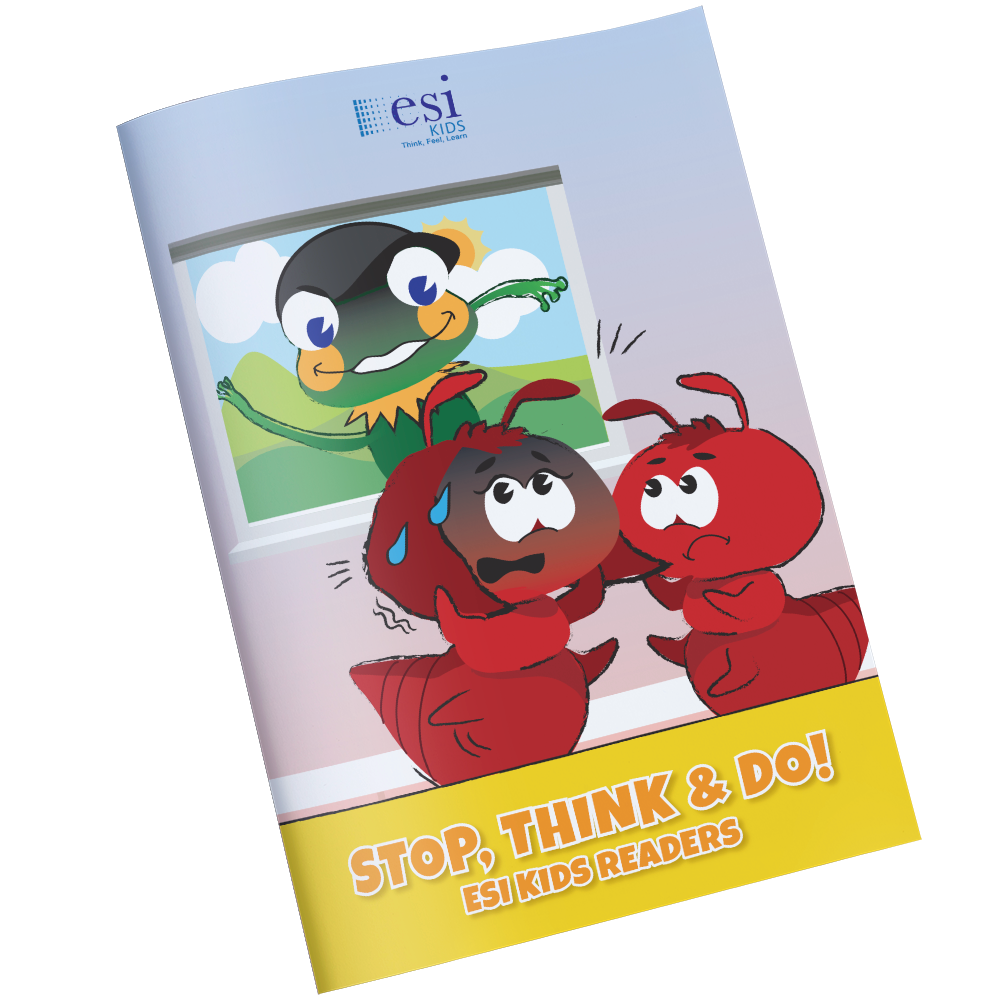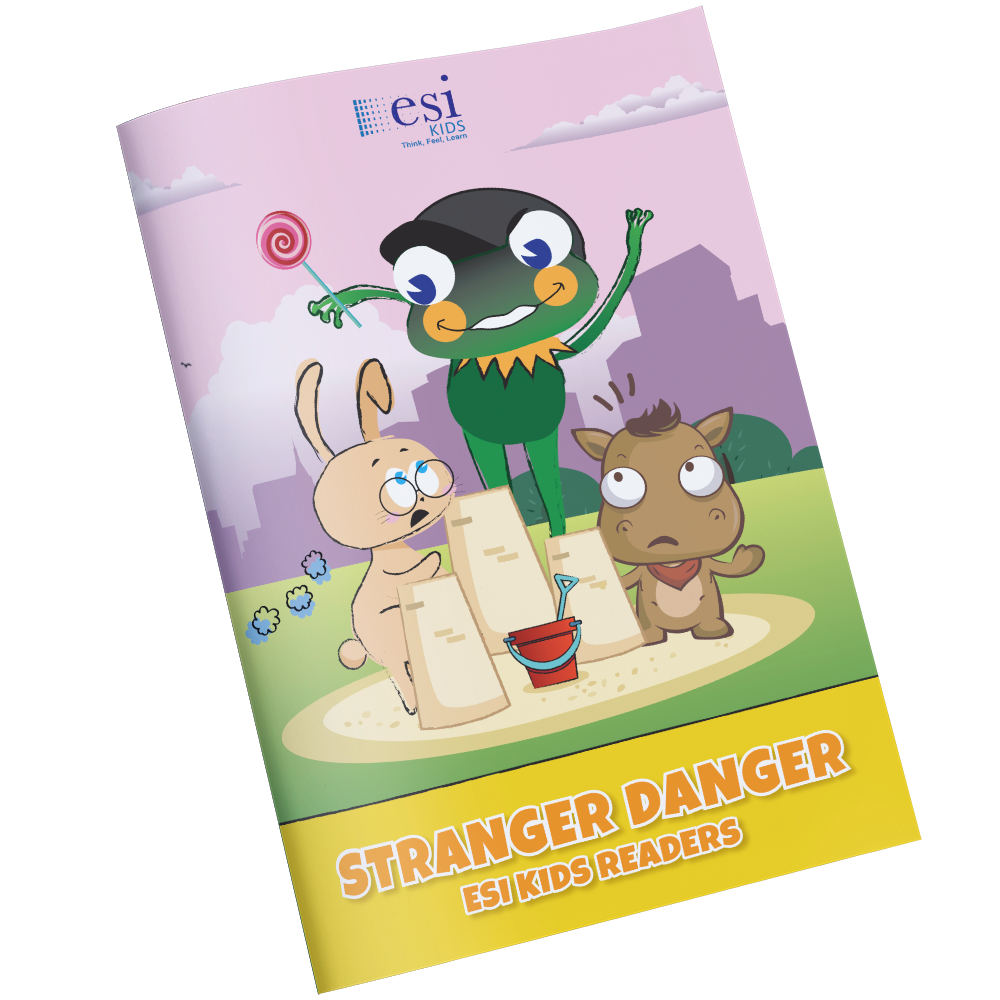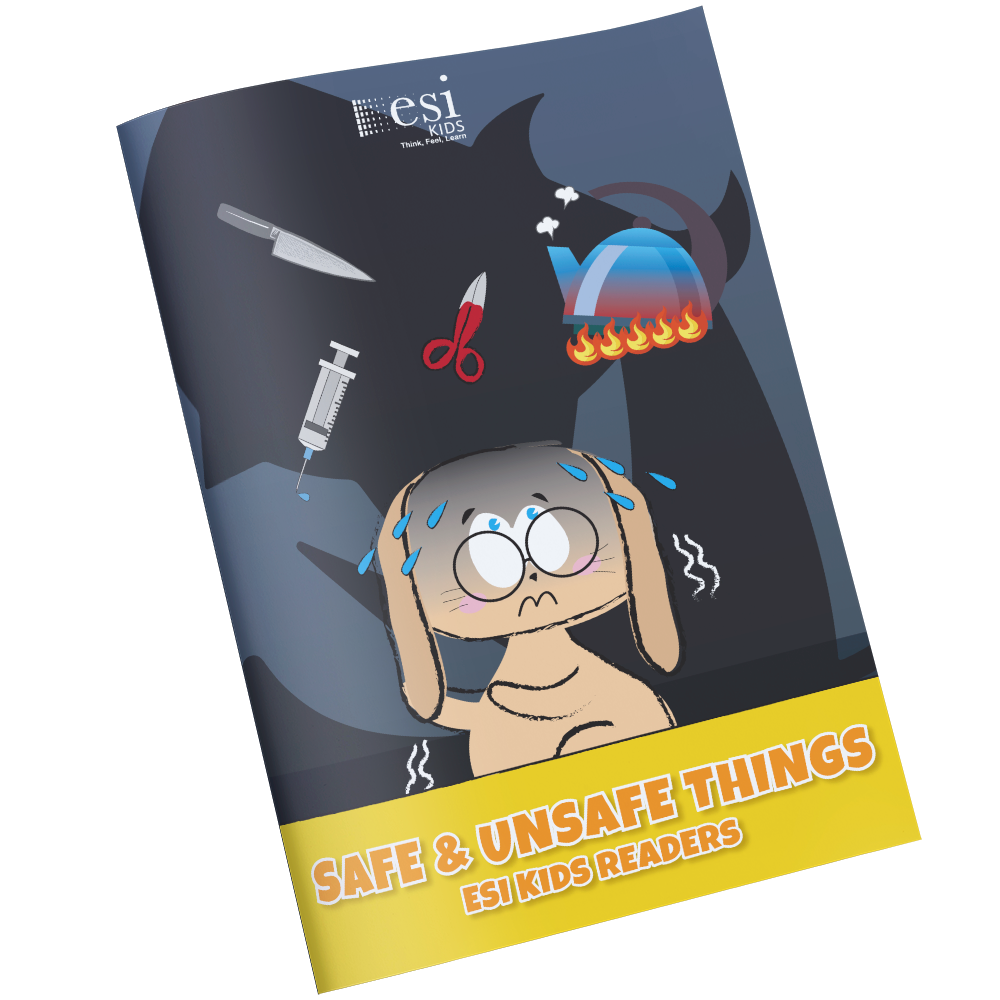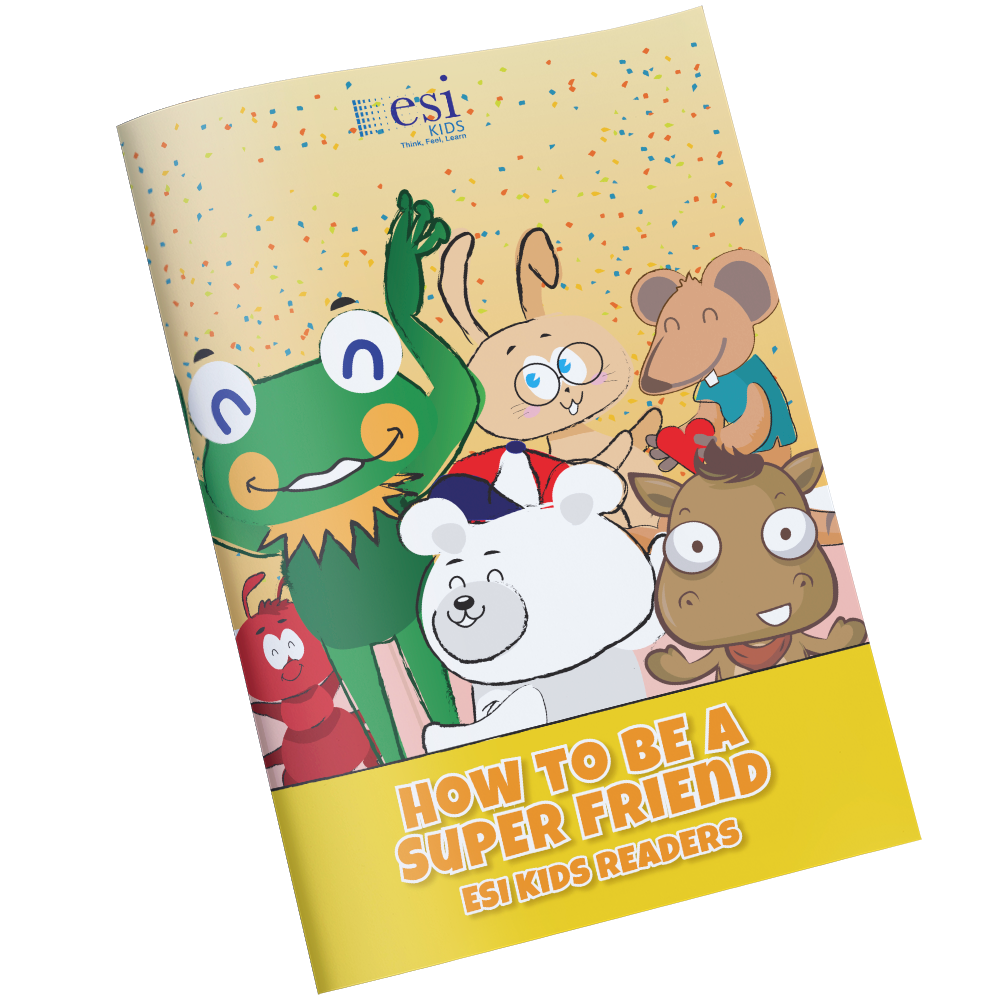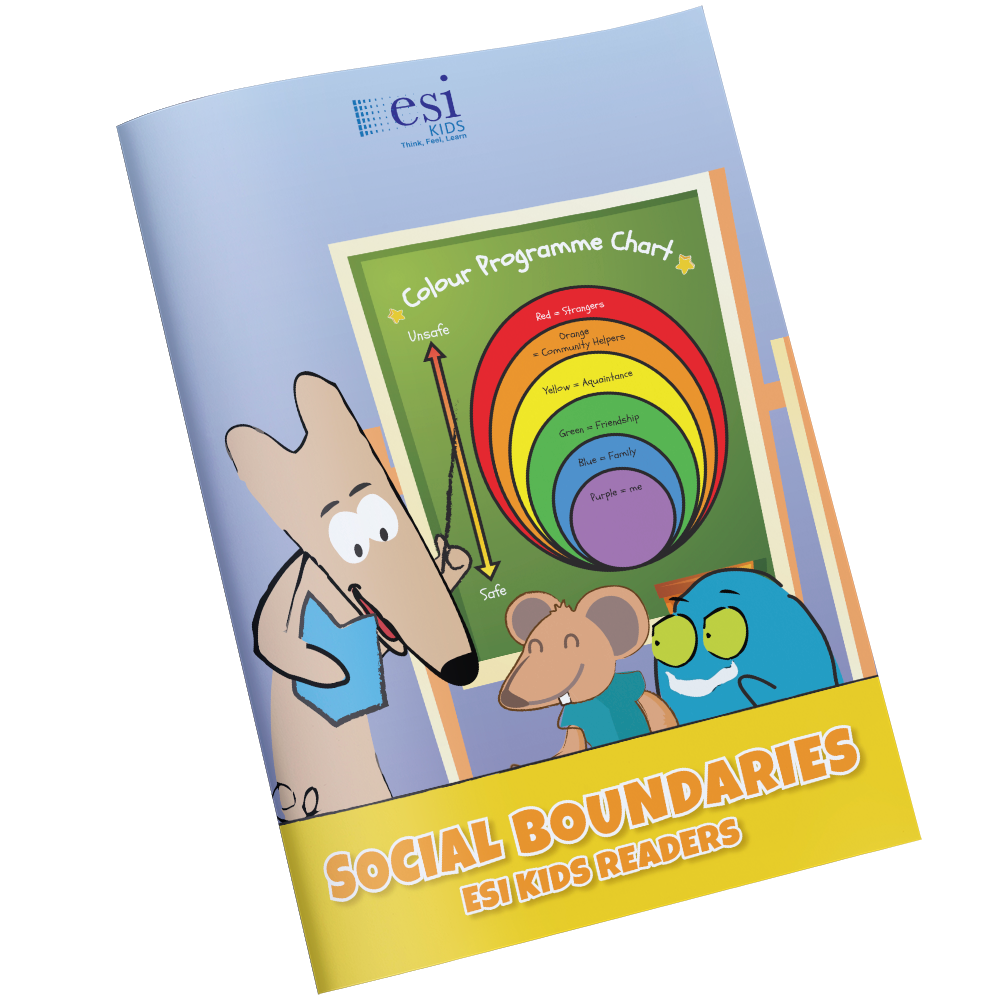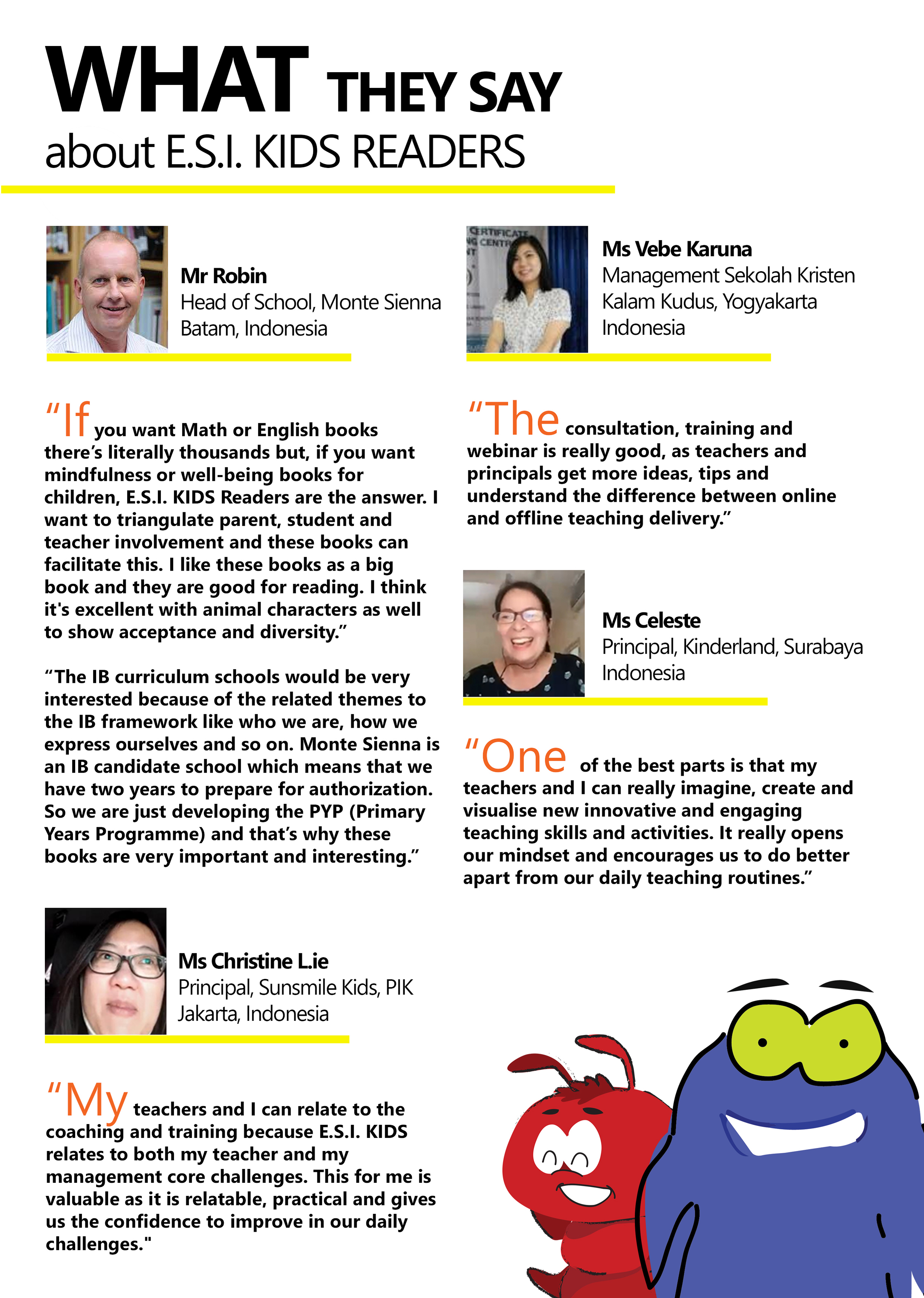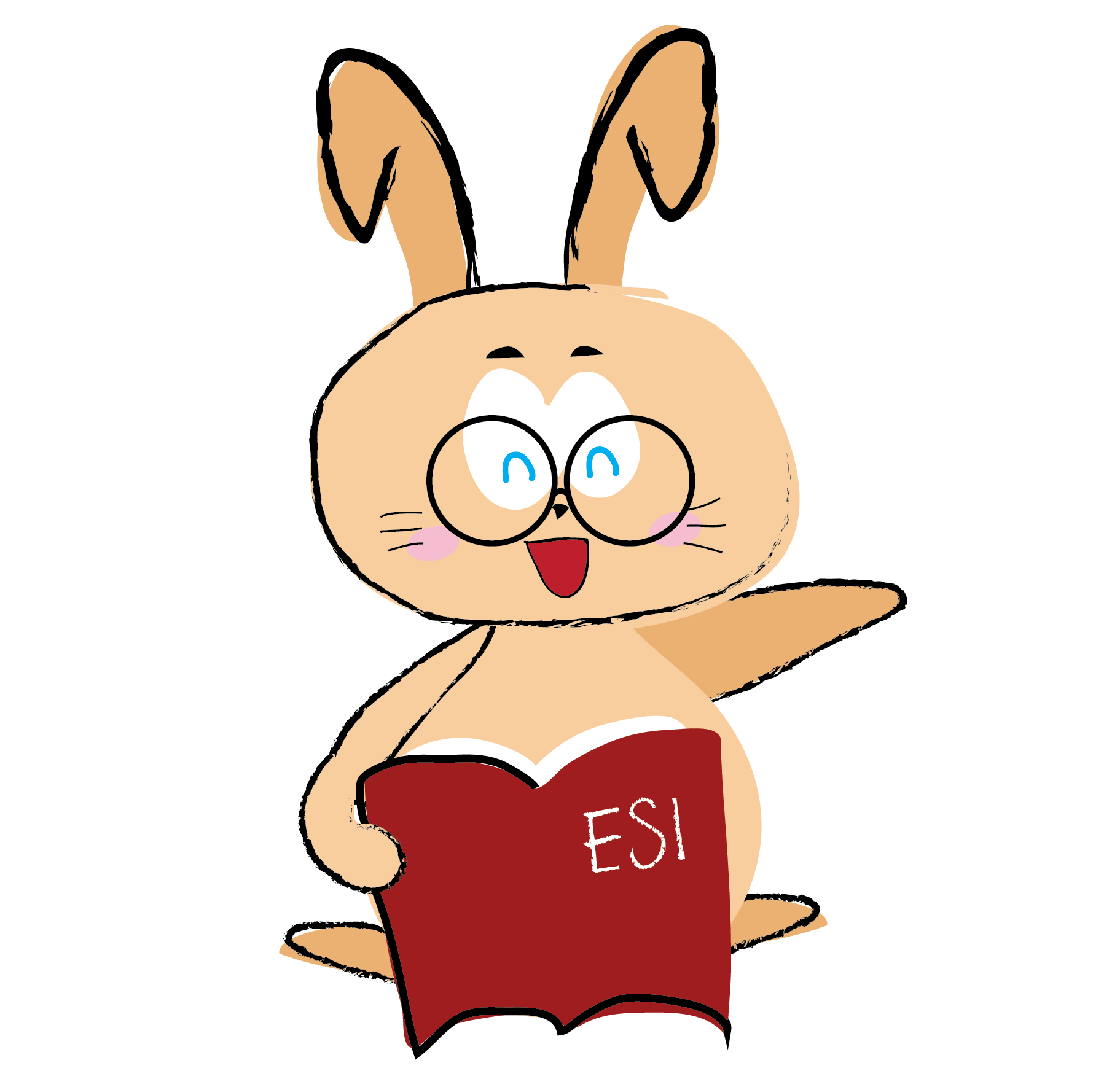 Want More Information?
Click and download the links below: